Renovating of Villa Baan Manu Chang
A charming small villa in Krabi situated in a beautiful exotic garden – With sleeping accommodation for 2 people, this villa is ideal for honeymooners or couples with babies.
Krabi Villa Baan Manu Chang is a truly appealing property. Those travellers seeking a relaxing holiday in a private location will find this villa to be the ideal choice. The villa's design helps guests to enjoy the beautiful swimming pool and garden to the full. In fact, the villa sits directly beside the pool, and one of the doors from the living area opens directly into the Jacuzzi.
If like many others, you have been truly smitten by the beautiful province of Krabi and have decided to build your dream villa there, then you will need to find a reputable Krabi architect.
There are many architects in Krabi and throughout Thailand, so how do you know which will provide the quality service that you are looking for? Selecting the right architect can seem daunting, particularly as they will be a trusted partner on one of the biggest projects you are ever likely to undertake. We have put together some common-sense guidelines to help you choose an architect that will not only bring your vision of a perfect Krabi villa to life, but will help make it a rewarding and enjoyable experience.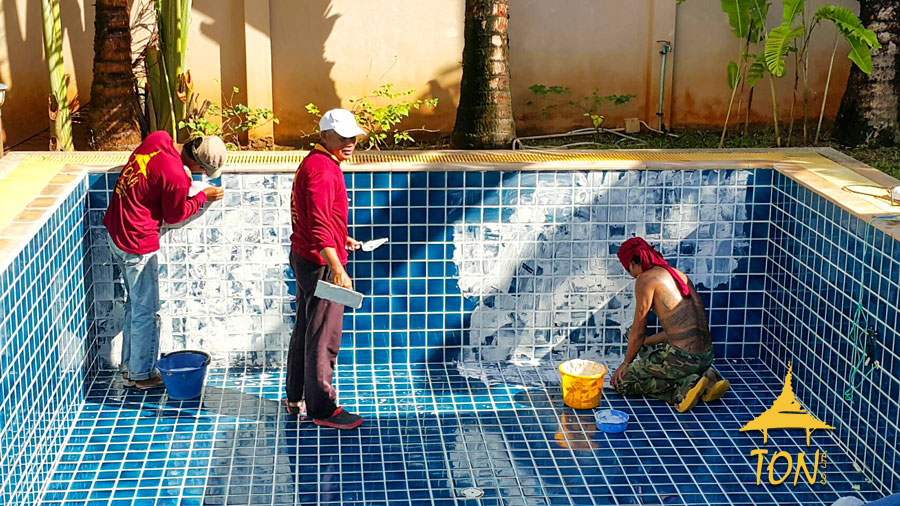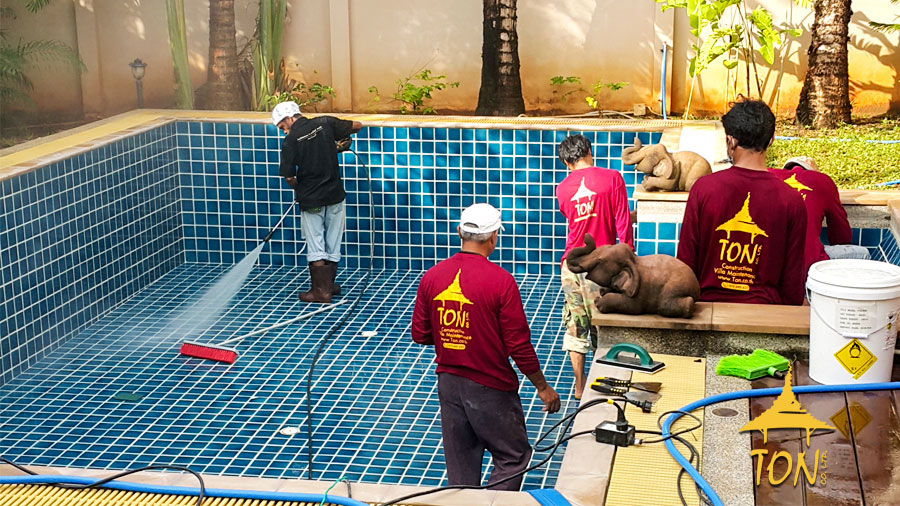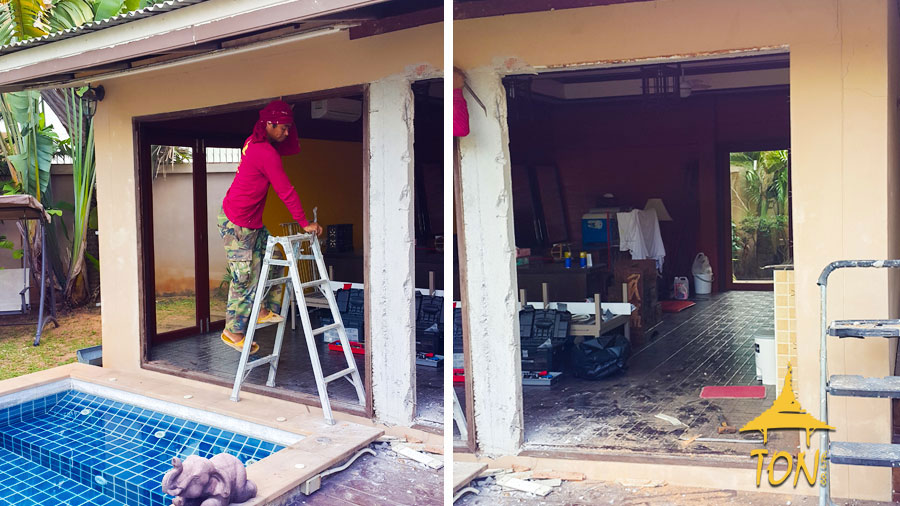 A high quality Krabi architect service should include more than just the design of your new Krabi Villa. Some offer an end-to-end service that can assist you with the purchase of the land, the design of your villa, the actual construction and even provide an after care service. Unless you are an experienced property developer these are all complex tasks, particularly in a country where you don't speak the language. If you want to make your project as stress-free as possible, then we recommend you opt for this type of comprehensive 'project management' approach. It may seem more costly at first glance, but in the long run it could save you from projects that overrun, unscrupulous builders, poor build quality, or issues with health and safety, ultimately costing much more than you ever anticipated.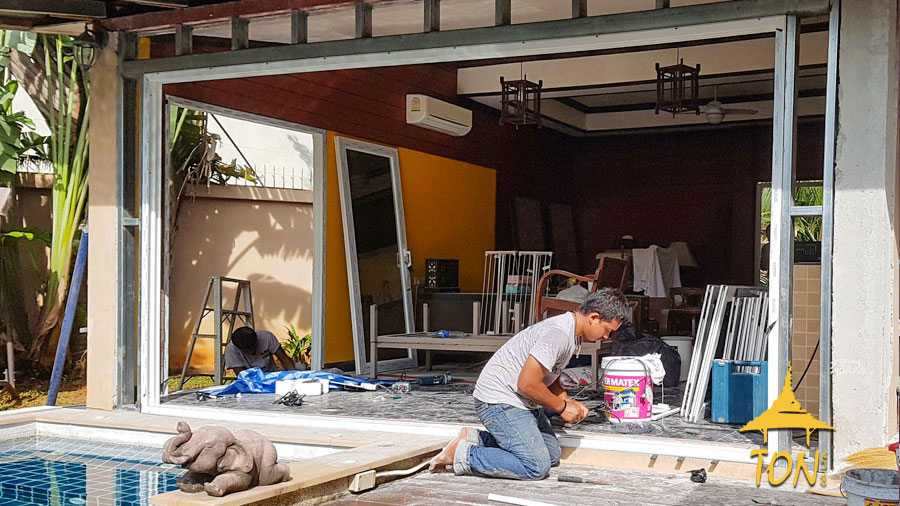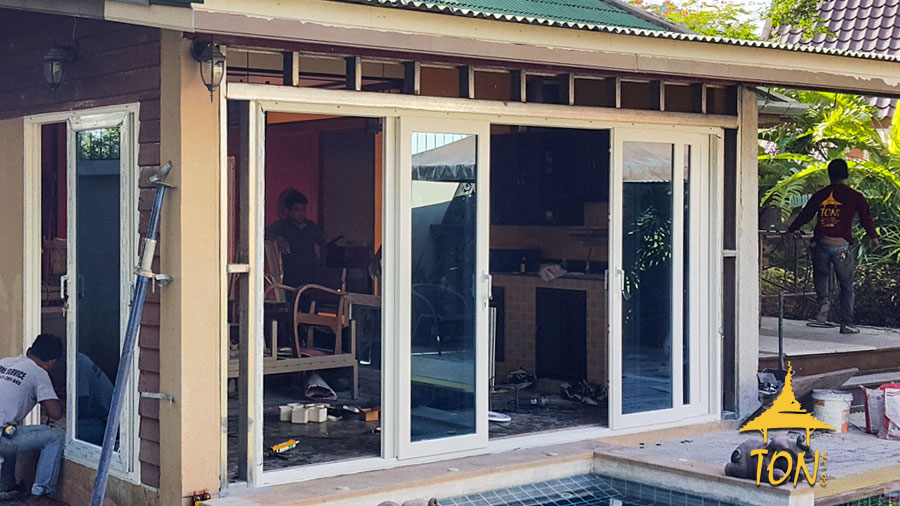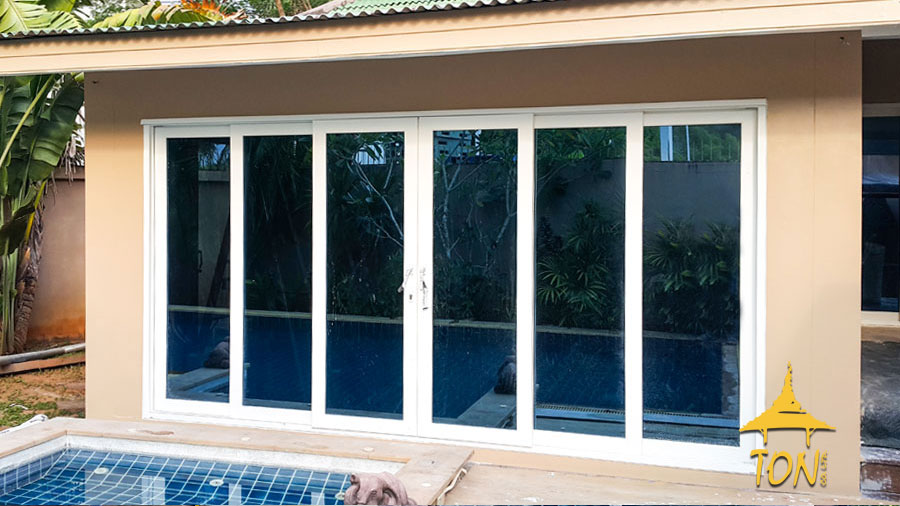 It is vital that the architect you choose has a reputation for providing a high standard of 'Customer Service' in addition to their architectural services. Building your own Krabi villa can be a time consuming and complicated project, so it is essential that there is regular, two-way communication between you and your architect or project manager, and that you are kept up-to-date of any modifications and refinements throughout the entire project lifecycle. This is crucial if you want to be certain that the finished product will live up to your high expectations.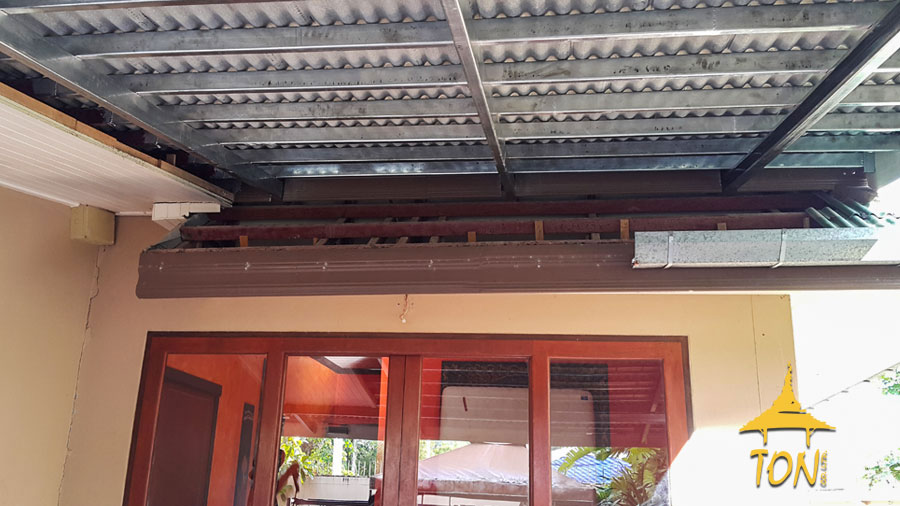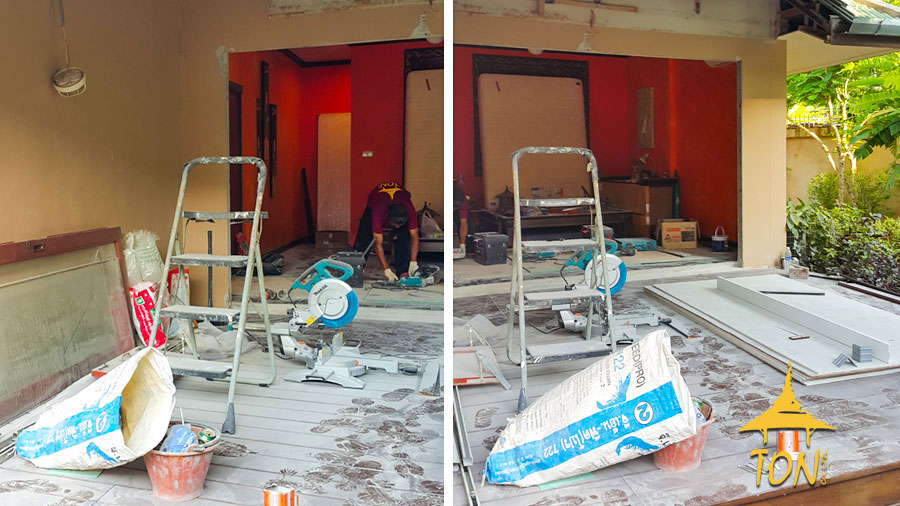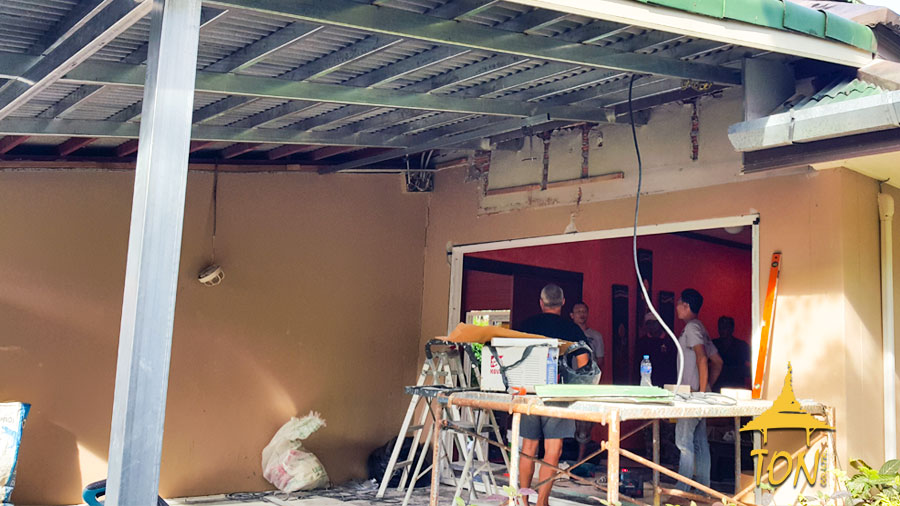 A reputable architect will have many years of experience under their belt and should be more than happy to show you examples of successful projects completed in the Krabi area. Ask your architect to arrange a visit to one of their sites so that you can view the standard and quality of their work first hand. As well as providing reassurance, it will also furnish you new ideas for your own Krabi villa. Ask to see customer testimonials too – if they are unable to provide these, then you should consider another architect!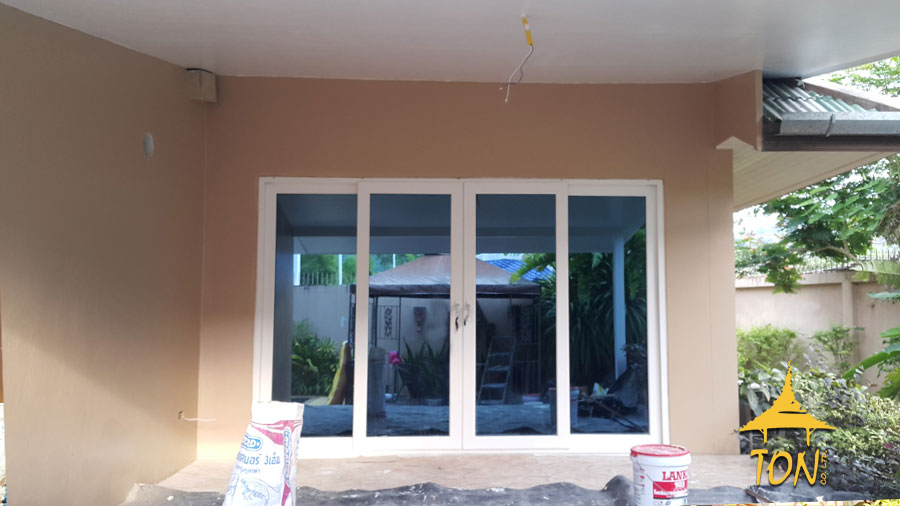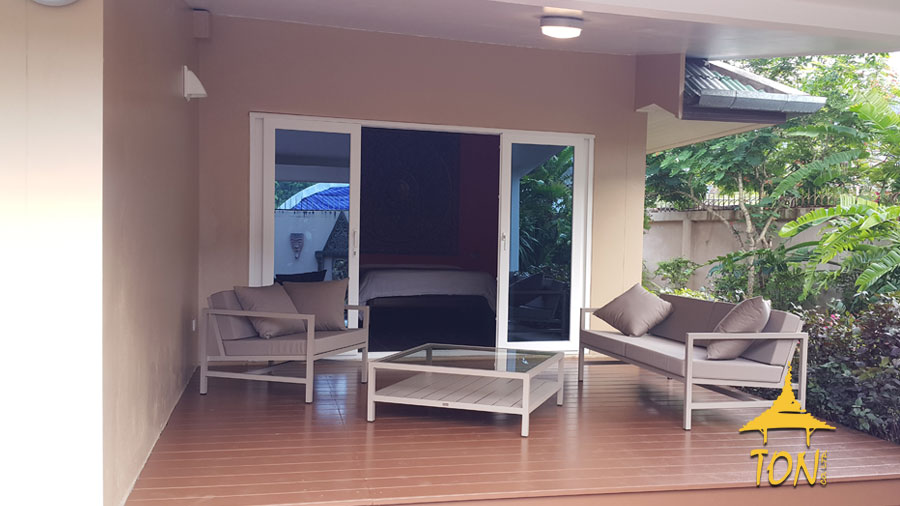 Never feel pressurized into signing up for a service that you are not yet fully committed to – a trustworthy Krabi architect will be so confident of their service, that they will not need to resort to high-pressure sales tactics to persuade you to sign on the dotted line. Most are happy to provide an initial consultation where you can share your vision and they can provide a draft proposal confirming the project scope and a preliminary cost estimate. Take sufficient time to consider your options and consult with more than one architect so that you can make an informed decision.
You have made one great decision already – choosing to build a stunning new villa in Krabi. We hope that above information helps you make another!