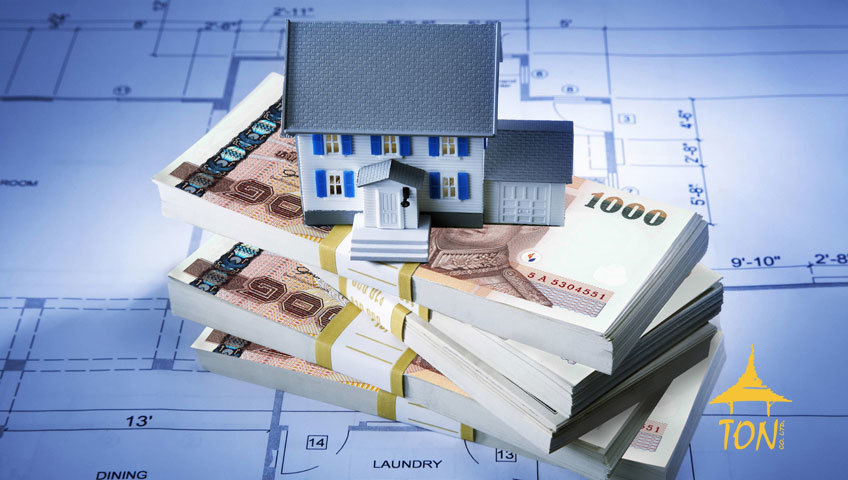 Ton Company in Krabi, Thailand offers valuable property investments and property management
The Ton Company in Krabi, Thailand is an independent architectural, development and general building contractor firm that offers valuable property investments to those wanting to own luxury holiday villas.
Established in 2000, the company works with a team of in-house experts to create vacation villas for private ownership and/or rental. The in-service villas are located on private beaches and in quiet residential areas. An attractive security fence surrounds each vacation home, and each has its own private saltwater pool. There are many aspects of their business operation that set them apart from other building contractors. Pierre-Yves "Ton" Loriers, the company's managing director, set out to create a unique turn-key operation for his clients. "From inception to completion, we involve our client in every detail of the construction process," Loriers said. "This includes everything from purchasing land and architectural design, to furniture and landscaping," he stated. Krabi Riviera's Management Services The Company's services do not stop there.
If an owner wants to live in or rent out the villa, our villa management company Krabi Riviera steps in to manage every aspect of the property, if requested. The management services run from A to Z and include pool care, preventative assessments, housekeeping services, security, utility payments, and building and landscape maintenance. They even provide in-house spa services, personal chefs, and transportation in and around Krabi using the company?s own tuk-tuk services. In addition, concierge services are available 24/7 for owners and rental guests. Prior to owners' arrival, Ton personnel will unpack any stored items requested, and will fill up the fridge with basic groceries.
Krabi Riviera's Rental Services For investors wishing to monetize their investment when not occupying their vacation home, Krabi Riviera offers a comprehensive villa rental program. Rentals are marketed under the aegis of Krabi Villas By Krabi Riviera, and are expertly marketed both offline and online. Each villa has a dedicated website and also appears on the company's websites. The rental services will never preclude the property owners' own occupancy.
The villas are showcased on the sites with professional photographs, property descriptions, amenities, and rental prices. They also and include an instant availability online reservation and check-in system managed by Krabi Riviera personnel. Upon arrival, guests are given a true VIP reception, ensuring a high number of return customers. One of the great benefits of our rental services, Loriers explained is that owners do not have to worry about their property being unoccupied and therefore, prone to break-ins. Even when their vacation homes are not occupied, we still provide security for their property. Because of Loriers innovative vision, his company has created the perfect blend of stress-free private luxury living and personal service.
Currently, Ton Company has completed more than 60 projects, and continues to expand their property portfolio, with many more designs and blueprints in progress.
Contact Information
Address:
251/13 Moo.2, Ao Nang, Krabi 81180 Thailand
Thailand:
Tel.: 075 695 633
Fax.: 075 695 634
Mobile: 084 154 0808
International:
Tel.: +66 75 695 633
Fax.: +66 75 695 634
Mobile: +84 154 0808

Websites:

Emails:

info@TonCompany.com
info@KrabiVilla.com